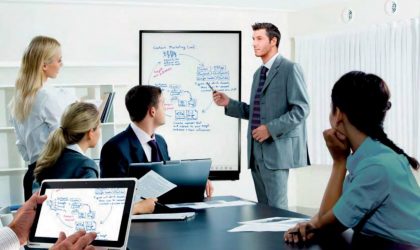 Real-time synchronization via multi devices causes communication process more effectively and facilitates the meeting progress more smoothly for corporations or schools.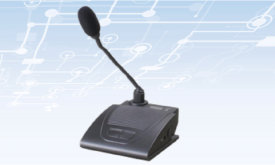 Superior Quality 2.4G Wireless Conference System. Succinct designs, pluggable gooseneck microphone with light right, convenient packing and shipping, the standard aviation 4P head with Lock tight joint, stable and reliable.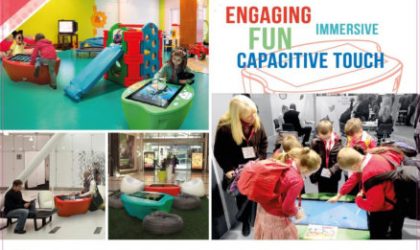 The eFun Table is a powerful tool that facilitates interactive group learning by enhancing your student's creativity and communication skills.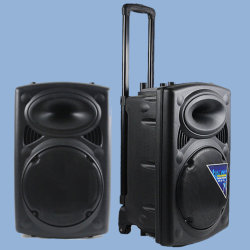 The WPA-300B is an Excellent Quality Speaker featuring a beautiful soft tone with better balance, high sensitivity and low distortion.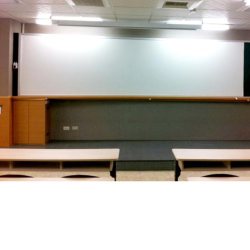 Durable, strong, magnetic-type non-reflective screen
Environmentally friendly matte material
Natural pollution-free, environmentally friendly materials
Mobility, Flexibility, Smart Functionality and Great Sound Features
Bluetooth Wireless audio streaming
SD Card Reader / USB Playback
Karaoke input